Knee Cartilage Transplant Video Performed by Orthopedic Surgeon Dr. Brian Cole
After a string of serious knee injuries, Mark, a 19-year-old college football player, faces an uncertain future playing the game he loves. In addition to the emotional toll the injuries have taken, Mark also endures unbearable knee pain. To repair his knee, Mark undergoes a breakthrough knee cartilage transplant, performed by orthopedic surgeon Dr. Brian Cole, the Chicago Bulls' team physician.
Click here to watch the video.
Other News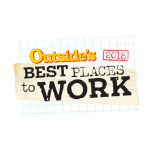 Centennial, Colorado–based JRF Ortho has been selected as one of OUTSIDE's Best Places to Work 2018....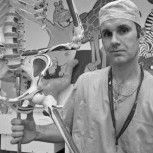 A 12-year-old boy has become the first person in Ireland to undergo a new transplant procedure to replace...