Knee Cartilage Transplant Video Performed by Orthopedic Surgeon Dr. Brian Cole
After a string of serious knee injuries, Mark, a 19-year-old college football player, faces an uncertain future playing the game he loves. In addition to the emotional toll the injuries have taken, Mark also endures unbearable knee pain. To repair his knee, Mark undergoes a breakthrough knee cartilage transplant, performed by orthopedic surgeon Dr. Brian Cole, the Chicago Bulls' team physician.
Click here to watch the video.
Other News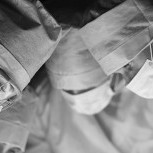 Dr. Brian Cole of Midwest Orthopaedics at Rush and Steve Kashul talk with Christian Bezanar to discuss the...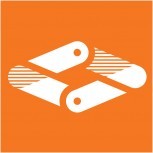 JRF Ortho provides allograft joint repair solutions. Here are three things to know: 1. JRF Ortho, formerly known as...