The Concept of Biological Surgery
Dr. Brian Cole of Midwest Orthopaedics at Rush and Steve Kashul talk with Christian Bezanar to discuss the Concept of Biological Surgery. Christian Bezanar is regional Manager of JRF Ortho-Central US and International. Christian has spent 15+ years working for non-profit organizations within the tissue banking industry.
Other News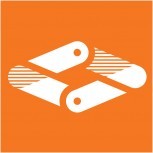 JRF Ortho provides allograft joint repair solutions. Here are three things to know: 1. JRF Ortho, formerly known as...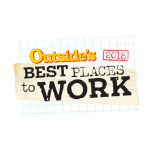 Centennial, Colorado–based JRF Ortho has been selected as one of OUTSIDE's Best Places to Work 2018....