The Concept of Biological Surgery
Dr. Brian Cole of Midwest Orthopaedics at Rush and Steve Kashul talk with Christian Bezanar to discuss the Concept of Biological Surgery. Christian Bezanar is regional Manager of JRF Ortho-Central US and International. Christian has spent 15+ years working for non-profit organizations within the tissue banking industry.
Other News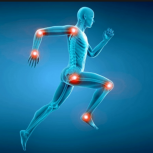 Dr. Cole speaks with Dr. Frank about the current uses of cartilage and allografts and where the industry might be...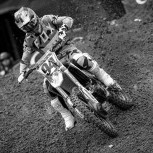 This is a very inspirational story about how a donor radial head potentially saved the career of Supercross' Ken...