New report examines the global soft tissue allografts market
The global market for soft tissue allografts has a prosperous future, and is projected to experience incrementing demand at a CAGR of 6.3% during the forecast period of 2017 to 2025. The global soft tissue allografts market is estimated to reach a valuation of US$6.2 bn by the end of 2025, considerably up from its evaluated worth of US$3.6 bn in 2016. Increasing geriatric population who frequently need orthopedic assistance, growing demand of soft tissue allografts among athletes, escalation in anterior cruciate ligament (ACL) reconstruction surgeries, and requirement for cares of diabetes-caused foot ulcer are some of the key factors augmenting demand in the global soft tissue allografts market.
Click here to see the entire article.
Other News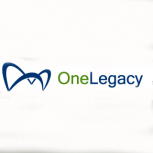 OneLegacy, the nation's largest organ, eye and tissue procurement organization, has expanded its reach of...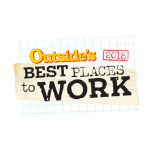 Centennial, Colorado–based JRF Ortho has been selected as one of OUTSIDE's Best Places to Work 2018....