Festus Ezeli's knee surgery to involve donated tissue
Portland Trail Blazers center Festus Ezeli is expected to undergo a surgical procedure on his left knee next week. The procedure will involve the use of a cadaver donor, league sources said. Ezeli has sought a donor for months, sources said, but because of his 6-foot-11 stature, finding a matching donor was problematic. The surgery was scheduled when a donor was recently submitted, sources said.
Click here to read the entire article.
Other News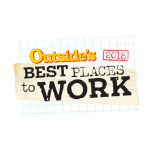 Centennial, Colorado–based JRF Ortho has been selected as one of OUTSIDE's Best Places to Work 2018....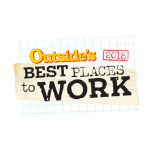 Santa Fe, NM (November 1, 2018) —OUTSIDE, America's preeminent active lifestyle brand,reveals the...