Donor Radial Head Potentially Saved Professional Supercross' Career
This is a very inspirational story about how a donor radial head potentially saved the career of Supercross' Ken Roczen. Many years ago, it would be possible that his career would have been done. Even with the surgery, it took a lot of hard work and determination for him to get back into the sport and to be competitive again.
Click here to read the entire story.
Other News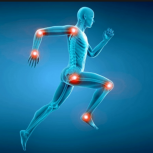 Dr. Cole speaks with Dr. Frank about the current uses of cartilage and allografts and where the industry might be...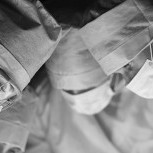 Dr. Brian Cole of Midwest Orthopaedics at Rush and Steve Kashul talk with Christian Bezanar to discuss the...