Festus Ezeli's knee surgery to involve donated tissue
Portland Trail Blazers center Festus Ezeli is expected to undergo a surgical procedure on his left knee next week. The procedure will involve the use of a cadaver donor, league sources said. Ezeli has sought a donor for months, sources said, but because of his 6-foot-11 stature, finding a matching donor was problematic. The surgery was scheduled when a donor was recently submitted, sources said.
Click here to read the entire article.
Other News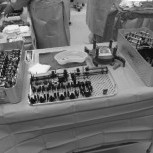 Lillie Gonzales could barely walk without the assistance of a cane when she went to see Dr. Matthew Ferguson, an...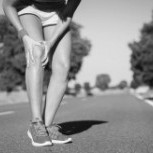 "Allograft use is one of the hottest topics [in the United States] right now," said Christopher Harner,...