Distal tibia allograft reconstruction yielded outcomes similar to Latarjet
Patients who underwent distal tibia allograft reconstruction had similar clinical outcomes, complication and recurrence rates compared with patients who underwent the Latarjet procedure, according to a paper that won the Fellows Clinical Science Research Award at the American Orthopaedic Society for Sports Medicine Annual Meeting.
Please click here to access the entire article.
Other News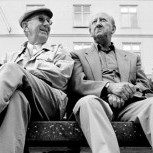 According to the authors, "An improved understanding of how gender differences and the natural aging process...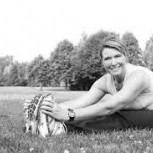 Knee pain in active patients over 40 is often difficult to treat but according to researchers presenting their work...